Celebrate the Life of Israel Beal
Israel Beal 1848-1929,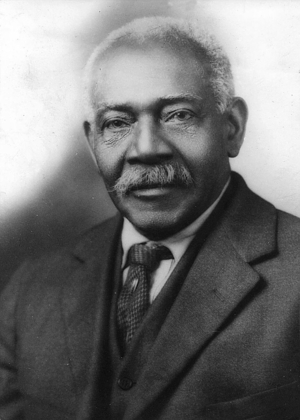 Please join us to celebrate the life of Israel Beal.
Greetings,
The remarkable life of Israel Beal demonstrates much of the American Dream – the opportunity to start with nothing and yet attain great things, even in the face of adversity.  The Common Vision Coalition and Music Changing Lives are sponsoring a community fundraiser on Thursday, November 17th, from 6:30- 8:30 p.m., at the Redlands Community Center. Proceeds will go toward construction of the Israel Beal Park Monument all donations are tax-deductible.
The preferred contribution is $20 per person please RSVP by November 11. By calling 951-992-0721 or 909-831-2247 or email info@MusicChangingLives.org.
Checks should be made payable to Music Changing Lives. Write "Israel Beal Fund" in the memo line.
To donate online please copy and paste the following link: https://www.paypal.com/cgi-bin/webscr?cmd=_s-xclick&hosted_button_id=KX7SC4Z74F55Y
The monument is the result of a privately funded, city-approved plan to erect a monument at the Israel Beal City Park to commemorate his efforts, "the narrative of his life is a tribute to the industry, integrity and usefulness of this man, who with no help of birth or education, in spite of poverty and racial prejudice, has made of himself a useful citizen, adding no small contribution to the welfare of the community." Daily Facts News reporter